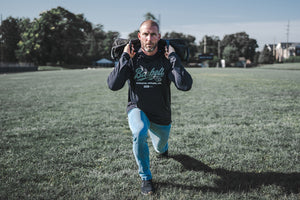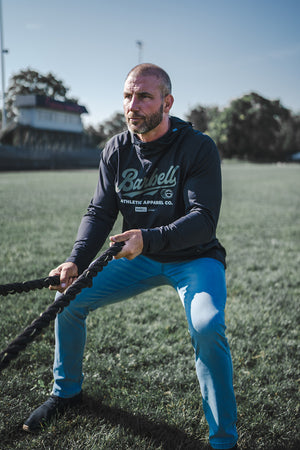 Get a free hoodie when you spend $99 or more! Explore our amazing selection of pullover and zip hoodies for men and women. Add any hoodie to your cart - discount applies automatically. Don't miss out on this limited-time offer.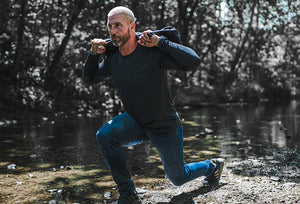 Mens Athletic Fit Jeans 2.0
Re-engineered based on the feedback of elite athletes, tier 1 military operators, and customers like you, these jeans are the result of 10 years of experience, and over 250,000 pairs sold.
Shop Athletic Fit Jeans 2.0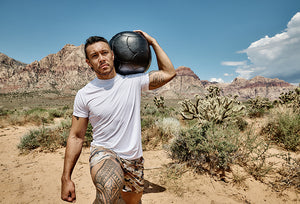 Mens Performance Tops
Built to perform with a tailored fit, and sweat wicking, ultra light fabrics, these tops will power your toughest work outs and look great anywhere else you go.
Shop Performance Tops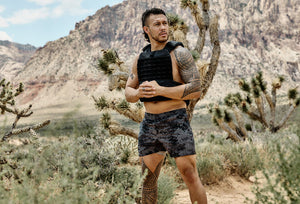 Mens Workout Shorts
Crafted with the highest quality materials, our shorts are engineered to withstand even the toughest workouts. Whether you're hitting the weights or going for a run, you can count on our shorts to keep you comfortable and supported throughout your entire routine.
Shop Mens Shorts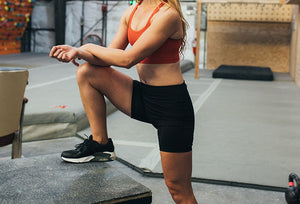 Womens Stayput Shorts
Get ready to crush your workout with our new gym shorts that won't budge or slide. With an added discreet silicone texture at the leg opening
this snug and secure fit allows you to focus on getting your squats right. Say goodbye to annoying adjustments and hello to a confident and comfortable workout.
Shop Stayput shorts
A loyalty program that works as hard as you.
Introducing Barbell Elite. A game-changing membership that gives back to you every month. Members get free store credit, free shipping, free exchanges, extended guarantees and much more. Built to help to grab life by the horns. Starting at $19 monthly.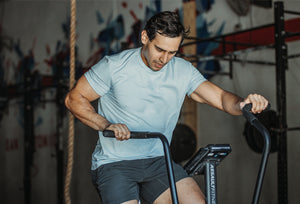 Mens Surplus
Enjoy savings of 40% off on a wide range of tees, tanks, shorts, joggers, and other items.
Mens Surplus Sale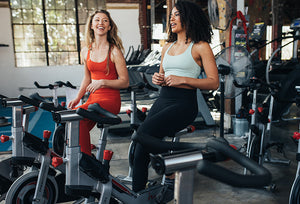 Womens Surplus
We made too much. Take advantage and save 40% on these Barbell favorites.
Womens Surplus Sale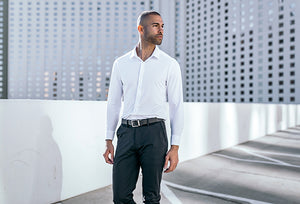 Dress Shirts
Our dress shirts are not only office-approved, but also engineered with gym-level comfort. Experience the ultimate in comfort with our best-selling dress shirts that are comfier than your favorite workout gear.. Get them before they sell out!
Mens Dress Shirts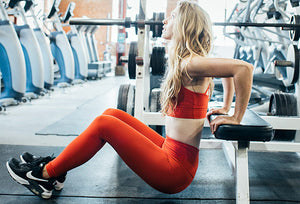 Womens Leggings
Meet your new favorite leggings. Designed to support your toughest workouts in comfort & style with our Form Supporting Flektek™ fabric.
Shop All Leggings
As Seen In