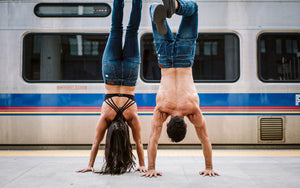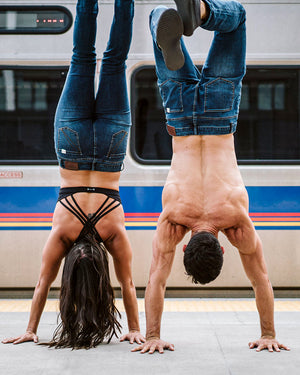 Last Chance. Up to 50% off sitewide.
Our best deals are almost gone. Last chance to get up to 50% off all your wardrobe essentials. All Original Athletic Fit Jeans, Chinos and Anything Pants are just $99, and Athletic Fit Jeans 2.0 only $118.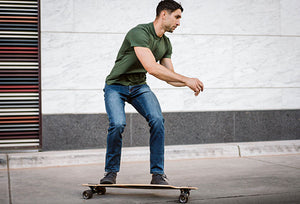 Athletic Fit Pants, Just $99
Black Friday is here. Any Athletic Fit Jeans, Chinos or Anything Pants just $99.
Shop Mens $99 Pants
$118 Athletic Fit 2.0 Pants
For the first time ever get our all new Athletic Fit Jeans and Chinos 2.0 for just $118.
Don't miss out on this incredible sale. Get them before they are gone!
Shop The Athletic Fit 2.0 Sale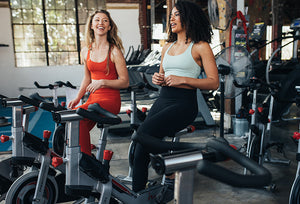 Everything Womens 50% Off
This Black Friday, save big on everything for women. Get 50% off on all women's clothing including jeans, chinos, leggings, shorts, and sports bras. It's an incredible deal you don't want to miss!
Shop Womens Sale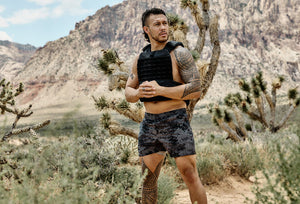 Mens Workout Shorts up to 50% off.
Crafted with the highest quality materials, our shorts are engineered to withstand even the toughest workouts. Whether you're hitting the weights or going for a run, you can count on our shorts to keep you comfortable and supported throughout your entire routine.
Shop Mens Shorts Sale
A loyalty program that works as hard as you.
Introducing Barbell Elite. A game-changing membership that gives back to you every month. Members get free store credit, free shipping, free exchanges, extended guarantees and much more. Built to help you grab life by the horns. Starting at $19 monthly.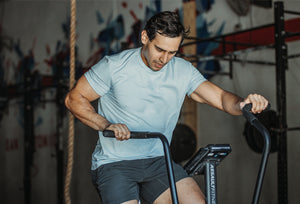 Mens Surplus
Enjoy savings of 50% off on a wide range of tees, tanks, shorts, joggers, and other items.
Mens Surplus Sale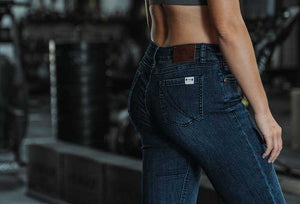 Womens Jeans and Chinos 50% off
Save big on all womens pants. This Black Friday, womens pants are 50% off. That's right, all Athletic Fit Jeans, Chinos and Anything Pants just $75.
Shop Womens Pants Sale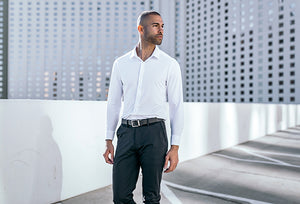 Save $24 on Dress Shirts
Our dress shirts are not only office-approved, but also engineered with gym-level comfort. Experience the ultimate in comfort with our best-selling dress shirts that are comfier than your favorite workout gear. For a limited time get $24 off our best selling Long and Short Sleeve Dress Shirts. Get them before they are gone!
Mens Dress Shirt Sale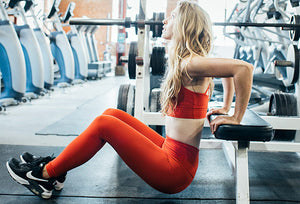 50% off all Womens Leggings
Meet your new favorite leggings. Designed to support your toughest workouts in comfort & style with our Form Supporting Flektek™ fabric.
Shop Leggings Sale
As Seen In